Luxury Portfolio Magazine
Published biannually, Luxury Portfolio magazine features the latest luxury perspectives on Real Estate, Design, Travel and Lifestyle.
Luxury Portfolio Magazine (Vol. 12, Issue 2)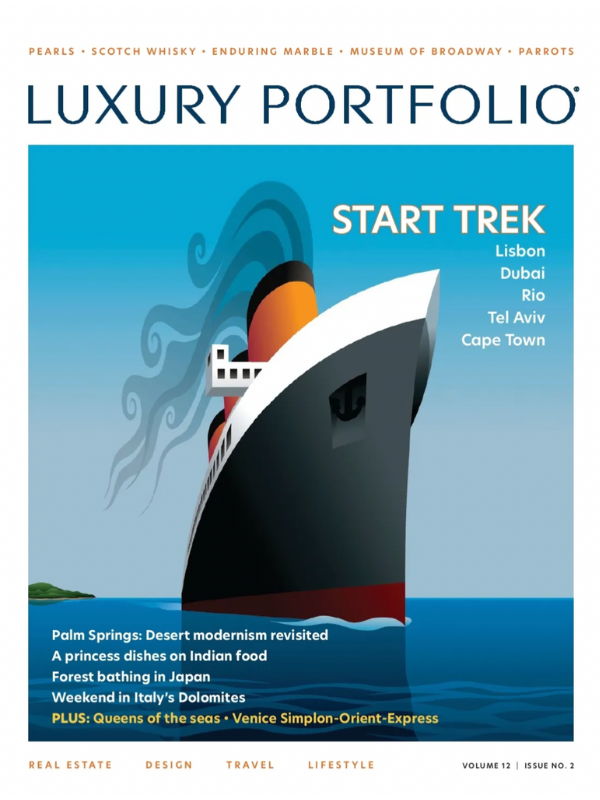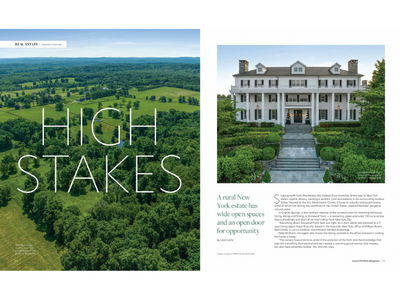 This issue of Luxury Portfolio magazine (Volume 12: No. 2) will take you on a trip to explore cultures across the globe. You are sure to find inspiration in our many fascinating articles on real estate, design, travel and lifestyle topics, along with listings of fabulous properties around the world.